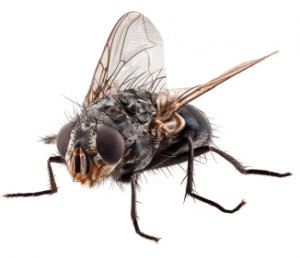 For many Surrey households, an annual invasion of flies is a regular problem.
As the weather cools off,   flies begin to look for somewhere warm to snuggle up for the winter.
They may gather in large numbers, and can be unpleasant to deal with.
It is a problem that you don't need to put up with.
How we can help
There are a range of options including chemical treatments and non-chemical exclusion methods.
We can discuss with you, the best solution for your property,  and carry out the treatment of your choice.
Give us a ring on  01428 714031  and we'll be happy to help sort out your problems swiftly and efficiently.
01428  714031
You can find more information on flies in these articles