Commercial Services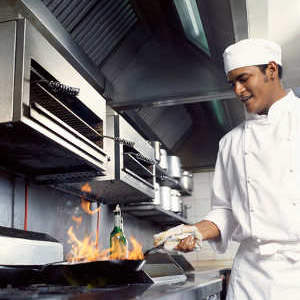 Protecting your business from the threat of pest infestations is our top priority. We are experts in the field of fast effective treatment of all infestations which may affect commercial kitchens and other business premises.
Our commercial services are competitively priced and fully insured. 
We deal with all rodent and insect problems, bird-proofing etc. and provide a full range of routine servicing agreements  at sensible prices. 
Our initial survey and quotation is free of charge and one-off treatments are available to non-service customers. You can call us today to discuss your needs. 
 NEED HELP NOW? – 01428 71401
We have trained technicians and surveyors working throughout Hampshire, Berkshire, Surrey, West Sussex, London, and East Sussex.
Our Service
We provide you with the service you need, including servicing contracts to meet the requirements of your local authority, and one-off treatments where appropriate.  We deal with all pest species including insects, birds, rodents etc. 
Our servicing contracts are simple no-nonsense agreements that take care of your needs, at a sensible price.
Our clients
Our current commercial clients include Hotels, Pubs, Restaurants, Golf Courses, Caterers, Country Estates, Forestry, Farms, Factories, Industrial Units, Schools, Nursing Homes, Government Research Facilities, Shopping Centres, Laboratories, Shops, Churches and Village Halls throughout the South East.  Many have been happy customers for more than fifteen years.
IIf you need a reference, just ask.
What does it cost
Prices depend on the pest species you want treated, and the size of your premises. Annual servicing contracts start at as little as £240 per annum, that's about 65p per day. Contract customers receive at least four scheduled routine visits per annum and free emergency call-outs up to the limit specified by their agreement.
Free Survey
For a free, no-obligation survey and quotation, call 01428 714031 today.